"On the other hand, a lot of anti-makeup sentiment– particularly anything that..."
– Other People's Makeup Use: None Of Your Business – Ozy Frantz's Blog (via brute-reason) Bring it.   You try painting a freaking star or vines on a curving cheekbone on a breathing, sweating person.  Or reproduce an open wound.  Or do a full body sculpt, recreating tiny muscle details that blend...
How to Change Walmart: The Story of the Black... →
changewalmart: So, by now you've heard that Walmart workers are walking out on strike on Black Friday. Here's a quick primer on why they're striking. Let's start with the basics. Walmart is the largest private employer in the world. They help set labor standards for almost every country on earth.
3 tags
lilepop: MY GOD. SO FUCKING CUTE!
2 tags
7 tags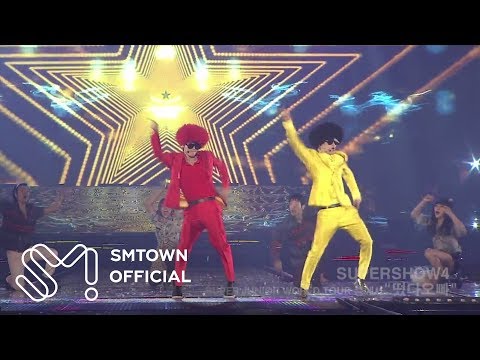 "I want, so much, to see more SFF where the friendships between women are given..."
– - Alex Dally MacFarlane, from her essay Feminist SFF: Female Friendships. (source link goes to her Tumblr, because she should be followed and with expediency) I also want that in contemporary literature, but I doubleplus want it in my genre. ;) Reblog forever, man.
Seriously, I felt my ovaries leap at this.
(I work in a Coffee Shop. I was on break in the lobby when a couple walks in. Directly behind them is a cute little boy in Batman costume.)
Me: "Oh my God! It's BATMAN!"
(The boy stops, strikes a pose and starts looking around menacingly. After a few seconds, he approaches the counter.)
Mother: "Jeff, would you like a chocolate milk?"
Boy: "I am not Jeff. I am The Batman."
Mother: "The Batman, would you like a chocolate milk?"
Boy: "Yes. Yes, The Batman would."
(The couple pays while the boy sits down with his chocolate milk. He keeps a stern look on his face as he sips the drink.)
Boy: *sips* "Gotham is safe."
MassErrect: Tony Stark plays Mass Effect →
YOU MUST READ THIS FANFIC.  TONY STARK GETS ANGRY AT THE MASS EFFECT ENDINGS.  :D!!!!! fighting-false-hope: "No. No… no no no no no." Tony Stark, billionaire playboy philanthropist, threw his Xbox controller across the room and dove for his cell phone, which he was relatively sure he set next to his liquor glass on the table. After some digging and rummaging through…
3 tags
7 tags
"Do I look like a Broken Bird to you?"
Geeks, hear me. When you develop a crush on someone, make sure you are developing that crush on a real person.  Not the story of a person you made up in your head.  And, when confronted about the fact that the story of a person you've created is not real, you need to let go.  Not forge ahead with your plans of a relationship, the other person's feelings be damned because you had a...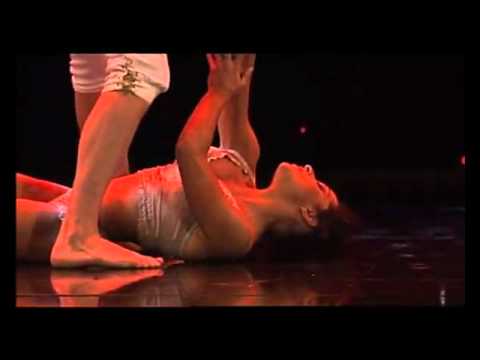 4 tags
My Day. How's yours?
Student:  Hey, how do I live in [name of library roof garden]? Me:  …I'm sorry, can you repeat that? Student:  I heard this other kid did his thesis on rough living by sleeping [in the library roof garden].  I wanna do that, so how can I? Me: [STARE]  That is not something that is an option for a living situation. Student: [PISSED] Why the hell not?!  You're stepping on my...
2 tags
5 tags
5 tags
4 tags
6 tags
5 tags
4 tags